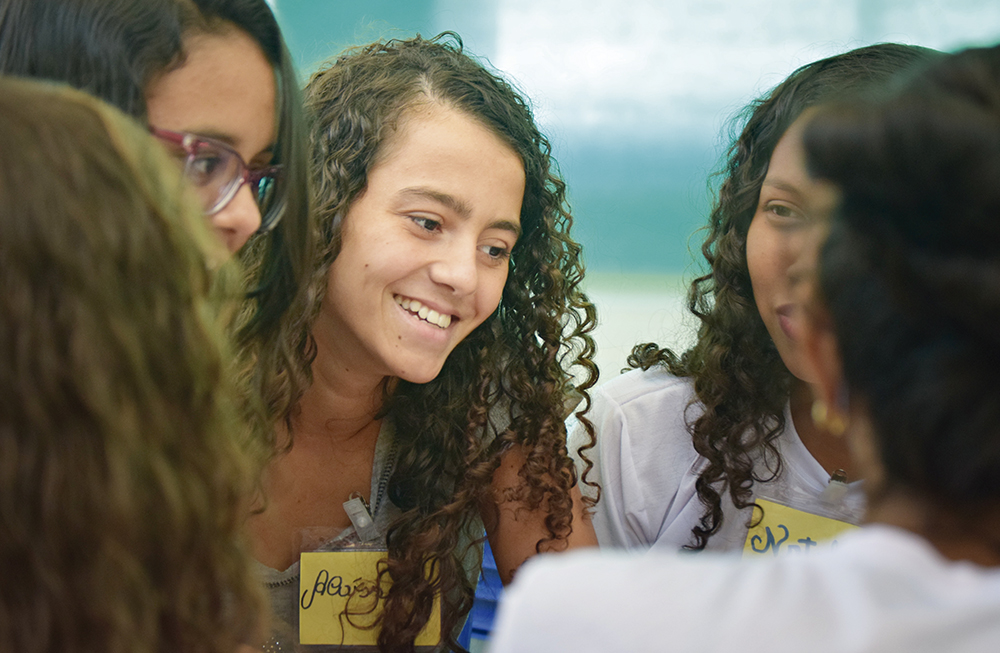 In this second semester, the Economic Development Agency Local (Adel) starts another class of Young Rural Entrepreneur Program (PJER). Registration is open until the day 10 of July and may be eligible young people aged 18 e 32 years, who have completed high school and resides in Apuiarés, Caucaia, General Sampaio, Paracuru, Pentecost, São Gonçalo do Amarante, São Luís do Curu, Tejuçuoca or Umirim.
Thirty (30) young people who seek to undertake support and get a socioprodutiva inclusion in their communities and municipalities will be selected for the course in Entrepreneurship and Social Role. The registration and the course are free and will be held in the municipality of Pentecost/EC, with the beginning of the activities planned for the day 5 of August.
Interested parties may fill in the registration form online (https://forms.gle/k4crBiQfaw3yhQBk6), or make the inscription at the headquarters of Adel (Rua Francisco Nunes, 318, Camp). The team responsible for the operation of the program will be performing hits in other municipalities, where will also be left printed sheets.
The course brings together information and tools that will assist young people in developing their business projects, both with economic or social purposes. The Business Project is essential to access the other components of the program that will allow the implementation of your ideas.
After the course and with the Business Project at hand, young people can access financial resources in Deep Paths, that part of the credit-oriented component of PJER. This component is considered of prime importance, because without financial resources and advisory services, young people can hardly perform successful experiences.
The Rural Young Entrepreneur Program (PJER)
The Rural Young Entrepreneur Program (PJER) It was created by Adel on 2009. Is the Alliance between four (4) components: access to knowledge, oriented credit, strengthening organizational support and access to information and communication technologies. More than 3000 young entrepreneurs have been supported by the programme and about 90% These young people remain in their communities. In the first half of 2019 the program initiated the project diversity and Entrepreneurship of young rural, that supports 25 LGBT youth + the territory. Later this year, the PJER also consolidates your expansion process to the Amazon.
http://www.adel.org.br/wp-content/uploads/2019/06/Foto-site.jpg
653
1000
Adel
http://www.adel.org.br/wp-content/uploads/2016/07/logo.png
Adel
2019-06-26 19:38:42
2019-06-26 19:38:42
Open registration for the Rural young entrepreneur Program (PJER)