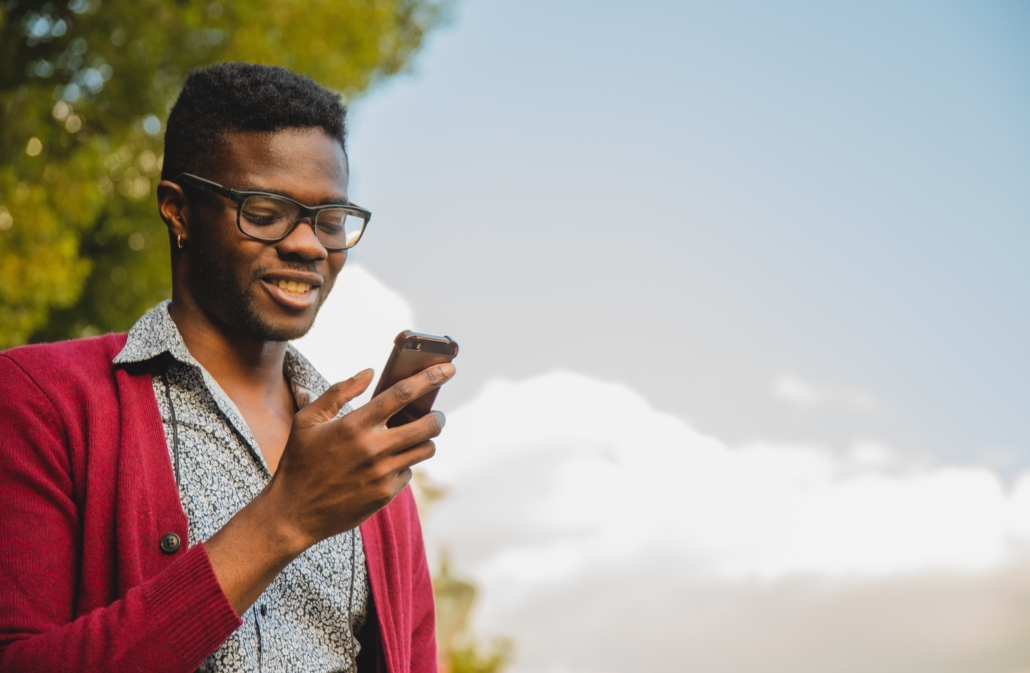 A Adel announces the list of selected young people for the new class of the Rural Young Entrepreneur Program (PJER), with a focus on promoting Diversity. Thirty (30) young LGBTQ+ living in the municipalities of Apuiarés, Caucaia, General Sampaio, Paracuru, Pentecost, São Gonçalo do Amarante, São Luís do Curu and Tejuçuoca were selected for the second edition of the Project.
The Project "Diversity and Rural Development: LGBTQ+ Youth Protagonists in the Semiarid of Ceará" aims to train and assist these young people in the creation and development of business projects and/or social impact in their communities. The main objective is to promote socio-productive inclusion lgbtq+ young people from expanding their skills, of harnessing their resilience, of their potentialities and vocations.
Near 50 young people aged 18 e 32 years, of eight municipalities of Ceará, participated in the selection process. After analysis of registration forms, Adel interviewed all the young and thirty (30) were selected. The selection process consisted of two steps: filling out the online registration form and telephone interviews.
The formative process of the new class will follow all health and safety recommendations in the face of the pandemic context. There A Switch between face-to-face moments, as soon as possible, and distance. Face-to-face meetings will be held in airy places, structures that ensure the necessary distancing to maintain the safety of all persons involved in the. Complementary activities will be made available on a platform, where young people can access all content through handouts, exercise lists and video classes.
The thirty selected young people will be divided into two classes. The activities will take place in the apuiarés and in Croatá, District of the municipality of São Gonçalo do Amarante, aiming at not agglomeration. All young people participate simultaneously in the same programming Of the course.
For the Program Director of Adel, Aurigele Alves, the formation of a network of lgbtq+ young entrepreneurs in the territory will contribute to the creation of positive references so that other local young people feel encouraged to put their life projects. "Wait-I know that, through this network, they develop initiatives to promote diversity, impact on local governance and social and productive inclusion of youth and the generation of social awareness and sensitivity, cultural and political in the state of Ceará".
In 2019, Adel benefited 25 LGBTQ+ rural youth by PJER Diversity. The two editions of this Project are supported by the national notice LGBT+ Pride made possible by the partnership between Itaú and Consulting More Diversity, It aims to encourage the development of initiatives that support and encourage the visibility, Security and respect for LGBT people +.
Check out the list of selected: https://cutt.ly/LzmrZdg
HTTPS://www.adel.org.br/wp-content/uploads/2021/03/pexels-ryutaro-tsukata-6249810-scaled.jpg
1672
2560
Adel
http://www.adel.org.br/wp-content/uploads/2016/07/logo.png
Adel
2021-03-10 16:17:21
2021-03-10 16:23:39
Adel announces selection result of the Diversity and Rural Development Project