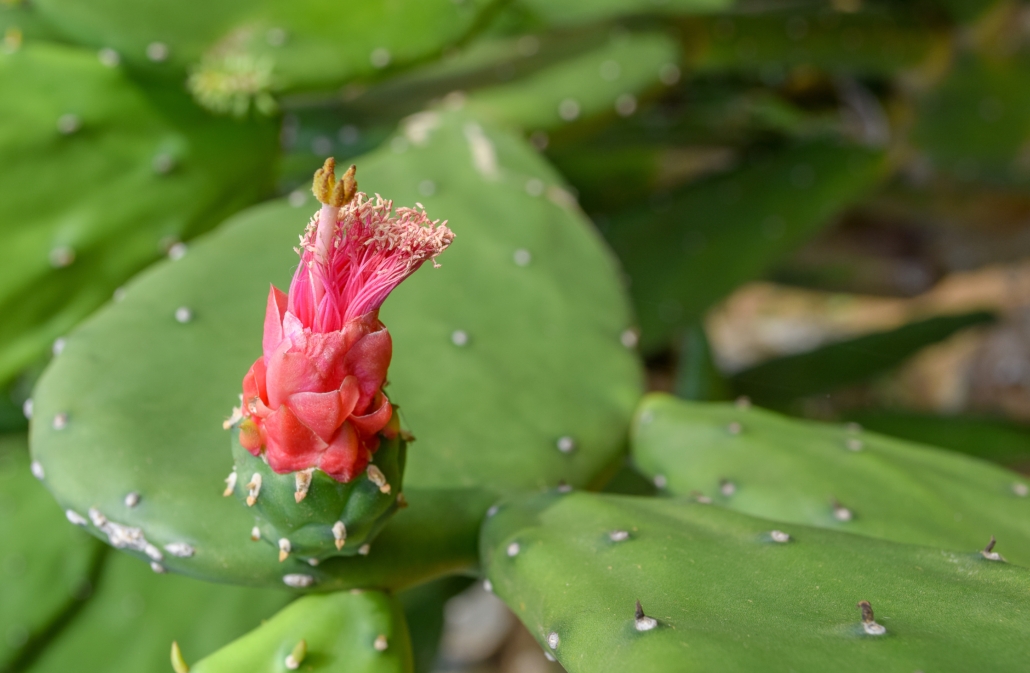 To celebrate the Caatinga Day, 28 of April, a Caatinga Association Performs, in the days 28 e 29, lives in honor of the biodiversity of the biome. The Executive Director of Adel, Adriano Batista, will be one of the guests of the program that starts tomorrow.
The Caatingueiro Chat will be a time to talk about topics that talk about environmental education and the conservation of the Caatinga biome. The idea is to raise public awareness of the extensive biodiversity of the northeastern biome, in contrast to the stereotype of dryness and poverty that is linked to the region. The virtual event is free and will be transmitted to 16h on both dates, by Youtube (HTTPS://youtu.be/gFdzeg3mPq4) of the organization.
To open the schedule on Wednesday, 28, the Caatinga Association invited Marcelo Moro, professor of the Environmental Sciences course at the Federal University of Ceará (UFC). Then, Rodrigo Castro, former coordinator of the Caatinga Association and current manager of Solidaridad Brazil.
Already on the second day of the event, on Thursday, 29, the focus of programming is to disseminate institutions working for the conservation of the Caatinga. The first guest is Adriano Batista, Executive Director of Adel. To close the second day of live, the guest is Cassia Pascoal, agronomist and project coordinator of the Center for Labor Studies and Worker Advisory (Cetra). Guests will have an average of 25 minutes to talk. After each presentation, there will be a time of questions and answers to take away the questions of the public present.
HTTPS://www.adel.org.br/wp-content/uploads/2021/04/capa-site-scaled.jpg
1672
2560
Adel
http://www.adel.org.br/wp-content/uploads/2016/07/logo.png
Adel
2021-04-27 22:44:36
2021-04-27 22:44:36
Adel participates in virtual programming in commemoration of the National Day of the Caatinga